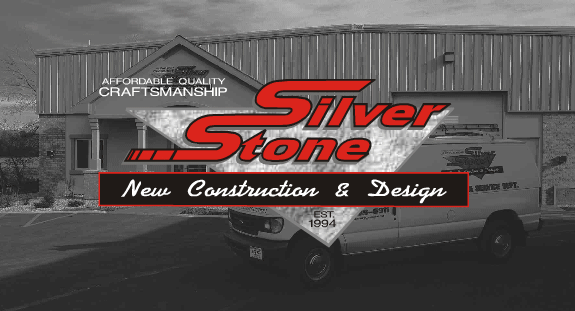 Imagine
Imagine your dream home.
Not just a great house, but your dream home. The one you've always fantasized about. Big enough. Sunny enough. The walls and halls and entryways just where you pictured them. Fixtures picked out by you - not the previous owner or the builder or your parents. That gorgeous kitchen. That spectacular master bedroom. That cozy bathroom with the whirlpool and fireplace. Those walk-in closets.
Imagine being able to afford it.
Imagine loving it as much twenty years from now as you did the day your family moved into it.
Imagine a home so well-constructed that it holds up to bitter Wisconsin winters and rainy Midwestern springs better than houses costing far more.
Imagine that home coming with an ironclad warranty.
Imagine finding a builder of dream homes who combines expert craftsmanship with a commitment to affordable quality. A builder whose integrity, honesty, and attention to detail make it a builder that other building experts hire to build their dream homes.
Silver Stone Builders, LLC makes dreams come true.